Primary School Programmes
Whenua Iti Outdoors offers a wide range of programmes that build in elements of adventurous, cultural and environmental learning into each experience. We enjoy working with schools to enhance the learning of their tamariki, incorporating the needs of the group and any classroom goals.
Our vision is to inspire positive change through our experiential learning programmes, using challenging, fun & engaging activities in the outdoors as our platform.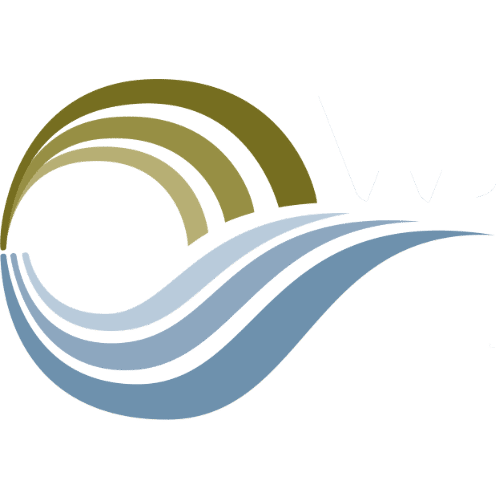 Lots of activities to choose from!
We have a great range of activities on offer that can be built into day programmes, multi-day programmes and even school camps! We provide all the specialist outdoor equipment as well as any personal gear for those that don't have their own. Read more about our Outcomes & Activities.
All the safety and regulatory requirements have been sorted. We are certified as a registered provider of outdoor activities. Read more about how we put Safety First.
Qualified & Experienced Educators
We can take care of group logistics, provide organisational support and even organise food! Or, you can choose to self-cater if you prefer. Find out more about our Our Facilities.
"Courses are highly relevant and well planned, with activities designed with students' safety in mind. The professional staff and ongoing nature of reflective practices help ensure the courses meet stakeholder needs."
- NZQA External Evaluation Report, 2019
"Thank you so much for pushing me out of my comfort zone and giving me the ability to trust in myself to do the right thing and that it will turn out ok."
- Student
Primary School Programmes
Designed to build more meaningful connections to our local environment, the Tamariki Tiaki Programme will extend students' experiences of the natural world through exploration, discovery, restoration and cultural understanding. Programme…
Years 5-8
Day programme / Multi day programmes
9.30am - 2pm
Environment

Nature Connection

Health & Wellbeing
Designed for younger adventurers, the Mini Environmental Adventure Programme will extend student's experiences of the natural world through exploration, play, asking questions and discussions. Programme Overview Students will go on…
Years 1-4
Day programme
9.30am - 2pm
Environment

Nature Connection
Want to find out more about a programme or have a question for us? Talk to one of our friendly team - we're happy to help.