Primary School Programmes
Whenua Iti Outdoors offers a wide range of programmes that build in elements of adventurous, cultural and environmental learning into each experience. We enjoy working with schools to enhance the learning of their tamariki, incorporating the needs of the group and any classroom goals.
Our vision is to inspire positive change through our experiential learning programmes, using challenging, fun & engaging activities in the outdoors as our platform.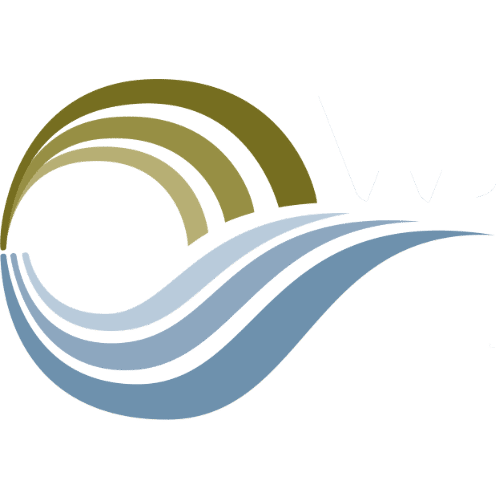 Through the local Kahui Ako you are able to book a day of professional learning to improve cultural competency within the classroom. Delivered by our Kaupapa Māori kaiako who will help continue your journey to an understanding of te ao Māori and how to involve these perspectives in your school. Contact your local Kahui Ako to book.
Nature Connection Resources
We have created a page just for kaiako to support the delivery of the nature connection activities in a classroom setting, or for home-schooling. They are packed with helpful tips, extension activities and resources to support classroom learning.
> View Kaiako Resources
Take students into the outdoors to allow them to practice their water skills where they need them most! A fun day at Kaiteretere Beach layered with important learning and skills to enjoy our coast.
> Read the details
MEA & MOA Programmes
Thanks to continued funding from NBS and the Jobs for Nature Fund we are able to run these day programmes in 2023 in Term 3. Limited days are available for group school bookings. Read more about the programmes:
The beautiful Whenua Iti grounds make for a great school camp location! With facilities on site for catering, facilitation from our experienced instructors and access to wilderness locations close by we have your school camp sorted!
> Nature Exploration Camp Information
Lots of activities to choose from!
We have a great range of activities on offer that can be built into day programmes, multi-day programmes and even school camps! We provide all the specialist outdoor equipment as well as any personal gear for those that don't have their own. Read more about our Outcomes & Activities.
All the safety and regulatory requirements have been sorted. We are certified as a registered provider of outdoor activities. Read more about how we put Safety First.
Qualified & Experienced Educators
We can take care of group logistics, provide organisational support and even organise food! Or, you can choose to self-cater if you prefer. Find out more about our Our Facilities.
"Thank you so much for pushing me out of my comfort zone and giving me the ability to trust in myself to do the right thing and that it will turn out ok."
- Student
All Primary School Programmes
Spend the day on site at Whenua Iti to take on both individual and team challenges such as the flying kiore, obstacle course or the high ropes! A great day…
Years 5-8
Day programme
10am - 2pm (or by negotiation)
Want to find out more about a programme or have a question for us? Talk to one of our friendly team - we're happy to help.