We know you will be keen to learn all you can before coming on a programme with us.
These are a few of the questions that we're commonly asked, but if you have more, please get in touch with us!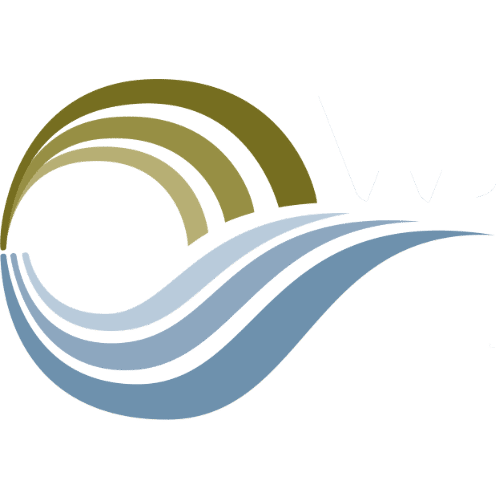 This depends on which programme you are on. On approval of your application you willl be sent a gear list, if you want to know in advance you can refer to the gear lists on our Downloads Page. In most cases, we will provide all the specialist outdoor gear, transport and food. You only need to bring your personal gear like clothes and a sleeping bag.  We can provide certain items if you don't have them, these are the ones underlined on each gear list.
This can vary depending on the programme, time of year and activities.  You will most likely be camping or sleeping in huts. We will provide this information at the time of your enrolment.
This depends on the type of programme. If you are based on-site then yes we have showers, toilets and kitchen facilities.  If you are going off-site then probably not, but you will have access to rivers, or the sea if you are brave enough. Ask your tutors on day 1 and they can talk you through all the options. 
More often than not programmes, including camps, will proceed despite the rain.  The order or type of activities could change to accommodate weather conditions.  Camps can be cancelled due to extreme weather or for any other safety related reasons.  The Whenua Iti safety manager will make the decision if a programme will proceed or not.
If on a Whenua Iti catered programme we provide specially prepared healthy menus and food that will ensure you have plenty of energy.  Students, and if on school camp, adult supporters will be responsible for preparing and cooking meals. If you have a food allergy, we can in most cases, ensure we have food that meets your needs. During the enrolment or booking process we will ask if you have special dietary requirements.
Sorry, no phone devices.  Although you can bring a camera.  If you need to contact someone whilst on programme you can talk to your tutor to make arrangements.  You can bring your phone with you on Day 1 and hand it in on arrival, it will be returned to you on course completion.
Our tutors are all very experienced, highly qualified, outdoor experts, they are also passionate about working with young people  Check out the Our Team page to get an idea of who you might be camping with.
What are the activities on our programmes?
We focus on personal and social development through experience in the outdoors. The activities on our programmes are chosen for the learning opportunities they offer.
I've enjoyed learning by doing things, you get to learn from your mistakes, you get shown how to improve so you can keep learning...and there are lots of different people to come and help you, whatever help you need, they know that different people learn in different ways. - Whenua Iti Outdoors Student
Want to find out more about a programme or have a question for us? Talk to one of our friendly team - we're happy to help.