Finding funding for programmes certainly keeps us on our toes – we try to be adaptable and creative and also look for ways to make our funding more sustainable in the longer term.
We are already supported by a wide range of wonderful organisations, however, the demand for our programmes is greater than the resources we have available. We have been working on innovative ways to bridge this gap including launching the Whenua Iti Foundation in 2019 – the new, philanthropic arm of Whenua Iti Outdoors.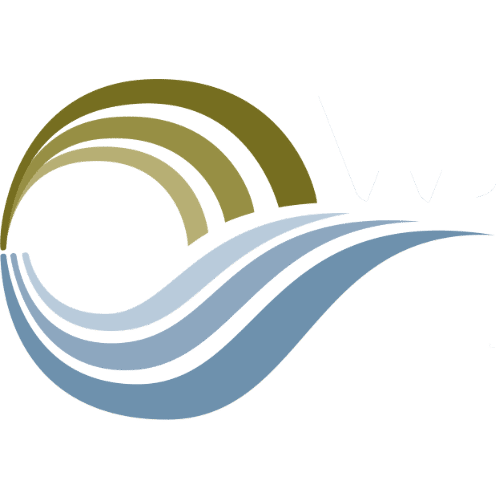 How the Foundation works.
The Whenua Iti Foundation plays an integral role in supporting the other arms of the Whenua Iti Trust.
Whenua Iti Outdoors
Whenua Iti Outdoors is the operational arm of Whenua Iti Trust. WIO manages the day to day running, safety management and delivery of all programmes and is governed by the Trustees.
ExpedNZ
ExpedNZ is the international division of WIO and encourages people from overseas to spend time with us. Proceeds from these trips go directly into the Whenua Iti Foundation and then to our local community.
Whenua Iti Foundation
The Foundation will encourage donations and sponsorship, and deliver activities and events to enable greater community involvement in our work. The Foundation will offer scholarship placements to ensure our programmes are accessible to all.
Featured Supporter: IGNITE
There is no one way to support us in what we do. A brilliant example of how a community member saw the opportunity to work with us is highlighted by the youth development programme he funded: IGNITE.
In partnership with Whenua Iti Outdoors and a local teaching institution, the programme was initiated by a community member to provide a positive stimulus in the crucial mid-teen years - at school, within their whānau, and in their community.
Whenua Iti Outdoors' location, its access to the best of New Zealand's nature, their well proven inspirational programmes, and an ability to tailor programmes to meet needs, together provide the holistic environment desired to achieve this personal growth path - and a lasting goal for betterment.
The participants on the Ignite Programme, rafting the Clarence River in Canterbury.
As part of an on-going evaluation process we find ways to measure the impact of Whenua Iti Outdoors. You can read our findings in this report.
Interested in getting Involved?
We are always open to new ideas as to how use our programmes to support positive change within our community. If you have an idea to run past us, don't hesitate to get in touch!
Want to find out more about a programme or have a question for us? Talk to one of our friendly team - we're happy to help.