At Whenua Iti Outdoors we are passionate about providing quality experiential learning programmes, to benefit both individuals and the communities they come from.
All of our programmes incorporate experience-based learning and a level of challenge.  This learning platform allows for the creation of engaging learning opportunities that inspire positive change.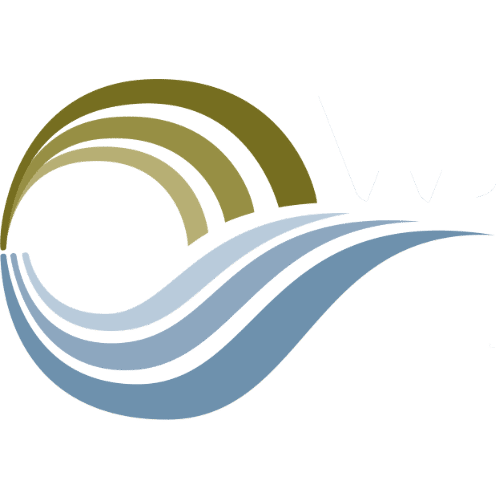 Experiential Learning Programmes
Whenua Iti Outdoors offer a wide range of Experiential Learning programmes to all ages and abilities. Each programme is tailored to specific learning objectives.  View our programme options by using the categories below or use our nifty Programme Search function.
Key Experiential Learning Themes
Whenua Iti Outdoors (WIO) has been delivering outdoor and adventure based programmes for over 30 years.  Over time programme themes have broadened to include a wider range of  programme themes. The one thing that remains the same is that all WIO programmes are experiential.
What is Experiential Learning?
Find out a little more about the educational philosophy that underpins the programmes we deliver at Whenua Iti Outdoors.
As part of an on-going evaluation process we find ways to measure the impact we have in our community. You can read our findings in this report.
Want to find out more about a programme or have a question for us? Talk to one of our friendly team - we're happy to help.