ExpedNZ partners with like-minded education focused international organisations to create unique and rewarding New Zealand Experiential Education programmes.
Our Experiential Learning Programmes
ExpedNZ designs and delivers challenging, educational experiences in the diverse and spectacular environment of Aotearoa -  New Zealand.
Our programmes can be tailored to focus on a particular theme or specified learning objectives.  All programmes provide cutting edge opportunities for personal and social growth.
ExpedNZ offers unique education, cultural immersion and adventure focused programmes whilst exploring New Zealand's stunning natural environment.
Find out more about the philosophy that underpins our programmes - Experiential Learning.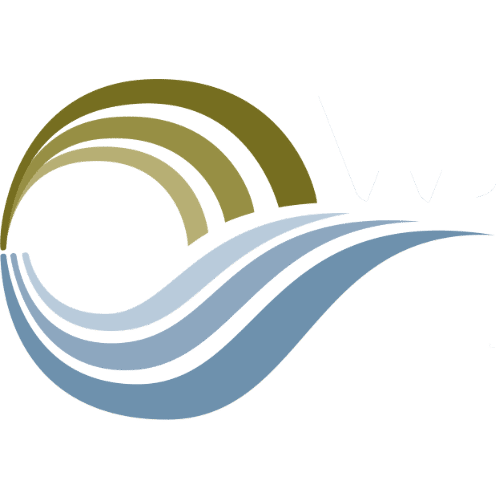 Experience
Our team have been delivering education programmes for over 30 years.  All ExpedNZ educators are highly trained and experienced facilitators with a passion for designing and delivering world-class experiential learning programmes.
Quality
You can be confident in the quality of ExpedNZ programmes with our nationally recognised education and safety accreditation.
Unique Programmes
Our programmes provide access to the NZ natural environment with unique cultural, adventure and environmental education focused programmes.
Access
ExpedNZ has Department of Conservation (DOC) concessions to access three National Parks in the Top of the South Island.  In addition we have permission to access privately owned wilderness areas not available to the general public.
Safety Accreditation
Safety is of utmost importance and our OutdoorsMark certification gives partners and participants confidence in the safety of our programmes. Find out more >
Social Impact
International students not only get to access inspiring programmes, by taking part you provide our community with greater access to educational and therapy based programmes for those in need through our Foundation.  Find out more >
Experiential Education New Zealand is the International Division of Whenua Iti Outdoors (est 1986).
For over 30 years Whenua Iti Outdoors has been designing and delivering experiential learning programmes to achieve positive change in individuals and communities. Whenua Iti Outdoors works with over 2000 young New Zealanders every year and is one of the most well-respected experiential education providers in the country.
In keeping with the not for profit, charitable mandate of Whenua Iti Outdoors, 10% of any associated revenue generated through the ExpedNZ programmes is directed straight into the Whenua Iti Foundation that is established for the provision of experiential learning programmes in support of the youth of our region. Find out more about the Whenua Iti Foundation>
Qualified Instructors
You're in safe hands. Our friendly & highly professional instructors are all industry qualified for a wide range of activities.
Education Accredited
We have NZ accreditation as an educational facility, and align our programmes with academic assessments and key curriculum competencies.
Safety Accredited
We put safety first. We are a registered provider of Adventure Activities with Worksafe NZ, and are Safety audit certified with OutdoorsMark.
Find out more about ExpedNZ and how we can tailor an experience to suit your group.