Help with Programme Funding
We work hard to ensure our programmes are accessible to everyone and this includes programme costs. As a provider, we apply for grants and work with partners and sponsors to subsidise many of the programmes on offer. As a participant there are many ways you can access funding to help you reduce costs too.
Some groups and individuals choose to fundraise to help build skills like self-management, planning and communication before they arrive on our doorstep, others to ensure participation for all. Whatever your reasons, if you'd like to raise some of the money needed to attend a programme, the following ideas may help.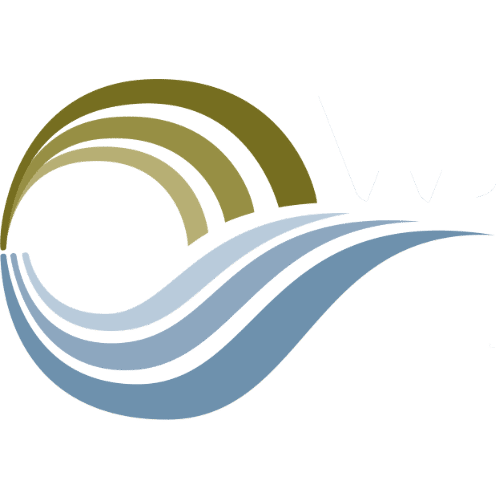 Funding Options for Programmes
If you are an individual or group there are several options that you can look at to help with funding your Whenua Iti Outdoors (WIO) programme.
Schools
Many schools plan a year or more ahead when booking camps which also gives time to raise extra funds. Depending on your school, you may be eligible for grants in your local area. Generosity New Zealand operate a searchable site where you can discover and apply for funding to support your camp – check out https://generosity.org.nz/giv-us. You can log in through your library card.
It is also good to involve students in fundraising including good old fashioned car washes and sausage sizzles so they appreciate the work that goes into getting everyone on camp.
WIO has access to MOE funding for some programmes through LEOTC – more info here
Other Groups
Clubs, societies and other organisations attending camps at WIO can look at https://generosity.org.nz/giv-us for ideas and there may also be funding available from your local authority, iwi and community trusts. Log in with your library card
You could ask your community for help through sponsorship or pages such as "Give- A-Little" that have wide appeal. Selling baking, running events and other ideas can provide small sums that all add up to a healthy total too.
Individuals
If you are an individual looking for funding https://generosity.org.nz/giv-me is a good place to start, you can log in with your library card. They provide details of hundreds of scholarships for people like you.
In our own region, Tasman District Council offer a youth leadership grant and a similar scheme is available through Nelson City Council and Marlborough Councils. The McKee trust also provides scholarships, contact us for more information.
As an individual, you can also fundraise with baking, sponsorship events – your local community will be right behind you.
Want to find out more about a programme or have a question for us? Talk to one of our friendly team - we're happy to help.