Experiential Education New Zealand (ExpedNZ)
is the International Division of Whenua Iti Outdoors. 
ExpedNZ deliver unique experiential educational programmes for international students. Every ExpedNZ programme contributes to the Whenua Iti Foundation to enable greater access to educational and therapy based programmes to those in need.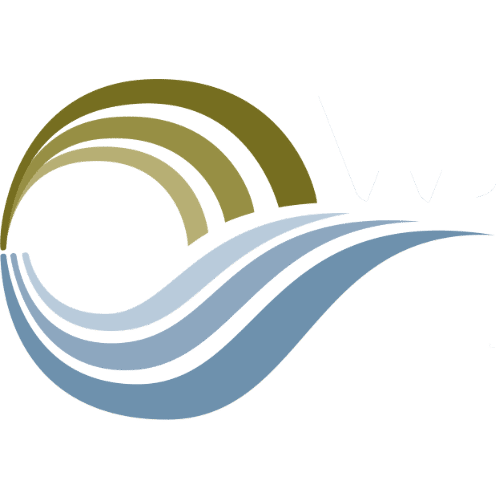 Develop your outdoor adventure skills on this holiday programme – experience a variety of disciplines while on group outdoor expeditions. Participants have the added opportunity of completing 15 Level 3…
16 - 18 year old's | Open to International students enrolled in a NZ Secondary School.
A series of 3 x 3 day expeditions
9 days / 8 nights
Want to find out more about a programme or have a question for us? Talk to one of our friendly team - we're happy to help.