Community and Wellbeing Programmes
We specialise in creating unique experiential learning programmes that are designed to get the most out of your group. All of our programmes are planned around achieving positive personal and social outcomes for those involved.
Working with community groups, we can develop a programme of fun & challenging activities that will connect you with nature, build confidence and get everyone working together.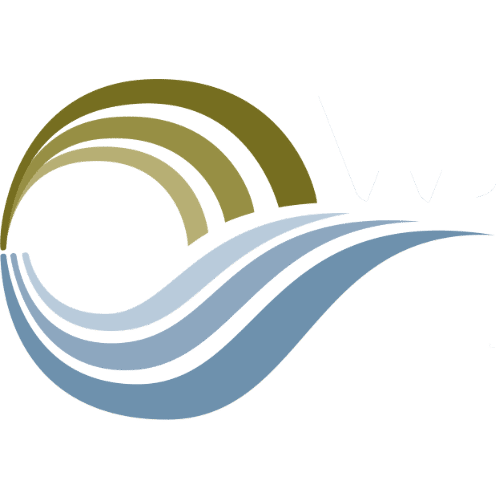 We can provide all the specialist outdoor equipment and if needed offer personal gear for those that don't have their own. Whatever your group needs are, all options will be tailored to age and ability level.  Find out more about programme Outcomes & Activities.
All the safety and regulatory requirements have been sorted. We are certified as a registered provider of outdoor activities. Read more about how we put Safety First.
All programmes are delivered by our friendly and professional educators, who are highly trained and experienced facilitators with a passion for designing and delivering worldclass experiential learning programmes. Find out more about the benefits of Experiential Learning.
We can take care of group logistics, provide organisational support and even organise food! Or, you can choose to self-cater if you prefer. Find out more about our Our Facilities.
"I was on the very first pilot of the adventure therapy course that took place in the Cobb Valley and those 11 days in nature reconnecting with myself and others without distraction changed my life completely. I can't thank Whenua Iti enough for what they did for me."
- Adventure Therapy Student
Community and Wellbeing Programmes
Want to find out more about a programme or have a question for us? Talk to one of our friendly team - we're happy to help.