Whenua Iti Outdoors uses the outdoor environment as a medium for challenge and personal growth to achieve our vision of "Experiential Learning inspiring positive change."
We know these benefits are holistic and wide ranging and we strive towards a space where access to these experiences are available to, and valued by all. But how do we measure and evaluate these impacts? And how do we know they are long lasting? In 2016 we began a journey to answer these questions.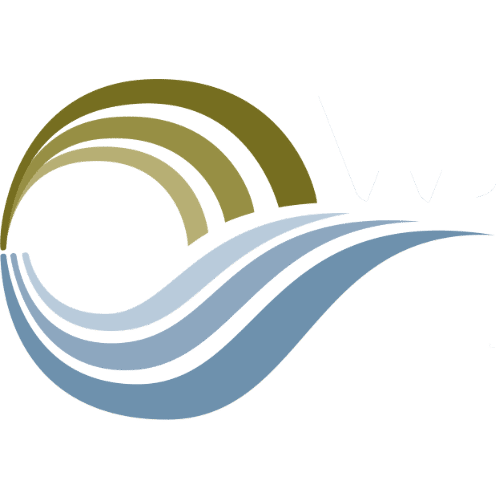 The outcomes our participants achieve at Whenua Iti Outdoors are often profound and life changing.  They can also be hard to quantify.
In order to ensure that we are meeting our social mandate and offering quality programmes to our many participants, we have developed an evaluation framework to determine and define our impact.
As a product of this evaluation, we published our first Social Impact Report in 2017, outlining how our partners, funders, students, school and community viewed our impact on individuals and the wider community. We continue to look for ways to collect data and make sure our programmes deliver the outcomes we intend and we measure other wider impacts too.
This data is from our own reviews and evaluations from 2018.
Please contact us for references.
Hāpaitia te ara tika pūmau ai te rangatiratanga mō ngā uri whakatipu
Foster the pathway of knowledge to strength, independence and growth for future generations.
As part of an on-going evaluation process we find ways to measure the impact of Whenua Iti Outdoors. You can read our findings in this report.
We highly value the partnerships and relationships we have with other community organisations. Find out more about our partners, funders and supporters.
Want to find out more about a programme or have a question for us? Talk to one of our friendly team - we're happy to help.