You'll find programme brochures, gear lists, application forms and our policies on this page.
All links will download as a pdf. If you need any further information just get in touch - [email protected] - we're here to help.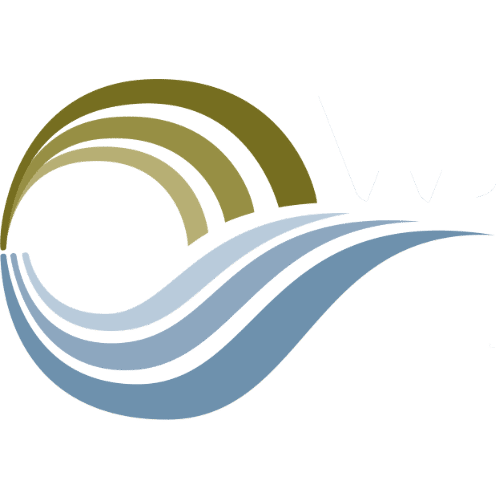 Full descriptions of Primary and Intermediate School programmes and associated support information.
> Download the file
Full descriptions of programmes at Secondary level including Trades Academy.
> Download the file
Our latest annual report that looks at how we performed against our cultural, environmental, social and financial goals.
> Download the file
We are committed to measuring and understanding our social impact within our community.
> Download the file
The equivalent of a school's ERO report, this gives insight into how we are performing as an education provider.
> Download the file
Trades Academy Programmes
Information for Applicants
Want to find out more about a programme or have a question for us? Talk to one of our friendly team - we're happy to help.