Whenua Iti Outdoors is a community focused organisation that works closely with many other organisations and individuals to facilitate positive change.
This collaborative approach includes partners, funders, supporters and others in the community who provide essential and highly valued support for our programmes and organisation.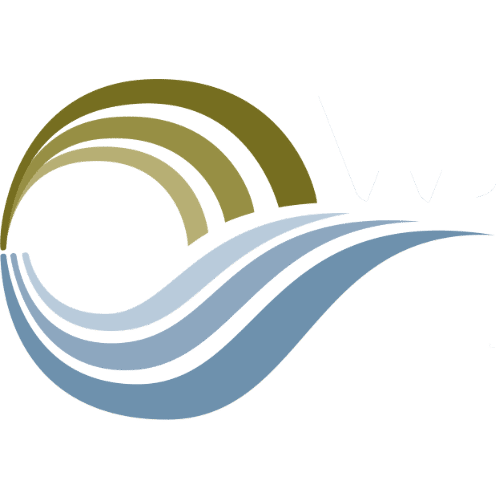 Moutere Catchment Group
Sarau Trust
Mckee Trust
The Grapevine
Rural Communities Trust
The Sargood Bequest
Tasman Environmental Trust
Rural Women NZ
Golden Bay Workcentre Trust
Abel Tasman Educational Trust
"Whenua Iti has a close relationship with community organisations, schools and the industry. This has enabled the organisation to carry out comprehensive needs analyses to ensure the courses are designed to meet stakeholders' needs. A reflective culture is embedded into the review processes to ensure courses continue to meet needs."
- NZQA External Evaluation Report, 2019
As part of an on-going evaluation process we find ways to measure the impact of Whenua Iti Outdoors. You can read our findings in this report.
How can we work together?
At WIO we enjoy working with schools and organisations to deliver programmes from which everyone can benefit. Our door is always open to new ideas so please get in touch if you have suggestions or comments. The Whenua Iti Foundation is currently being developed to help our community to be more involved in what we do.
Want to find out more about a programme or have a question for us? Talk to one of our friendly team - we're happy to help.