Whenua Iti Outdoors run a number of programmes for students from Te Tai Poutini, with students travelling to Motueka to attend programmes and with some delivered on the Coast either based from Greymouth or Westport. Our programmes at both primary and secondary level focus on building confidence and resilience through fun yet challenging activities in the outdoors that will nurture a long-lasting connection to nature.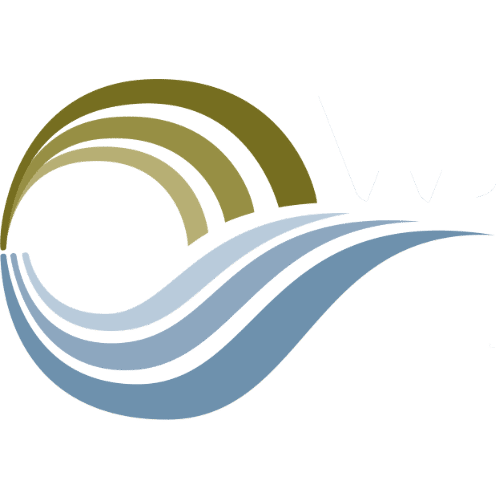 Upcoming Holiday Programmes
The West Coast Journey adventure holiday programme allows tamariki to step up into an expedition format and build their resilience and teamwork skills while exploring spectacular natural environments.
Ages: 11-13 yrs & 14-16 yrs
Duration: 3 nights / 4 days
Delivery Base: Greymouth / Nelson
This a great programme for younger children to experience a safe yet fun series of adventures with fully qualified and experienced outdoor instructors. The programme involves 5 days of action fun and outdoor exploration based out of Greymouth.
Ages: 9-12 yrs
Duration: Thur - Fri, 9am - 3pm
Delivery Base: Greymouth
The Kawatiri Adventurers holiday programme is a great opportunity for tamariki to explore stunning wilderness areas and try new activities while supported by our experienced instructors. A great way to build confidence and make new friends too.
Ages: 11 - 14 yrs
Duration: 2 days
Delivery Base: Westport
Other Programmes Available
Keen to hear about programme updates and news?
We have a West Coast Newsletter as well as a range of other newsletters to subscribe to so you don't miss out on the next opportunity to attend one of our programmes! We won't overwhelm your inbox - just one or two per year.
Free Activities & Resources
We have a range of videos and activities published on our website that you can do at home or use to support classroom learning. They all get tamariki active outdoors and promote wellbeing - take a peek!
Qualified Instructors
You're in safe hands. Our friendly & highly professional instructors are all industry qualified for a wide range of activities.
NZQA Qualified and NCEA Aligned
We are NZQA accredited, can offer NCEA Level 1-3 assessments and all programmes align with the NZ Curriculum key competencies.
Safety Accredited
We put safety first. We are a registered provider of Adventure Activities with Worksafe NZ, and are Safety audit certified with OutdoorsMark.
Want to find out more about a programme or have a question for us? Talk to one of our friendly team - we're happy to help.