We are publishing a series of kaiako teacher guides to support the delivery of nature connection activities in a classroom setting. They are packed with helpful tips, extension activities and resources to support classroom learning.
> Access the Resources
We offer a variety of Trades Programmes for Secondary students that offer experiential learning outdoors on four week-long block courses delivered across two terms. They will gain necessary NCEA credits while supported by our instructors to improve essential skills needed for future study & work!
> Find out more
"Courses are highly relevant and well planned, with activities designed with students' safety in mind. The professional staff and ongoing nature of reflective practices help ensure the courses meet stakeholder needs."

- NZQA External Evaluation Report, 2019
"With the leadership skills and self-confidence I picked up, I went on to be the head boy of my school the next year. That's the thing I love about Whenua Iti, you go there to learn about something but you always leave with so much more"

- Student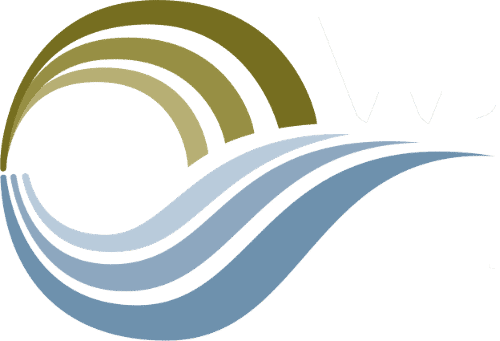 Learning with Whenua Iti Outdoors
With 35 years experience of delivering impactful education programmes, we are able to meet our mission of delivering programmes that have a positive impact on individuals and the communities they are from.
Through Experiential Learning, connection to our inspiring natural environment and by offering a variety of challenges, we provide opportunities for individuals and groups to learn more about themselves and each other.
Whenua Iti Outdoors deliver single day and multi-day programmes that are specifically designed to inspire positive change and meet the needs of a diverse range of groups.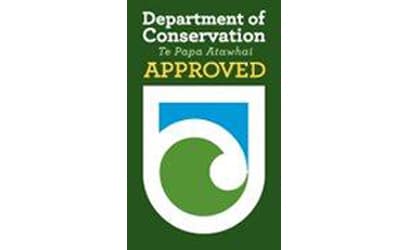 Want to find out more about a programme or have a question for us? Talk to one of our friendly team - we're happy to help.