Wellbeing Activities & Resources
Connecting with nature is one of the ways we can improve our hauora (wellbeing). As a collaborative project with tauira (students) from our Manaaki Tāpoi programme, we have created a series of simple activities and videos to share that are designed to provide a wellbeing boost for rangatahi. Noho ora mai rā, The team at Whenua Iti.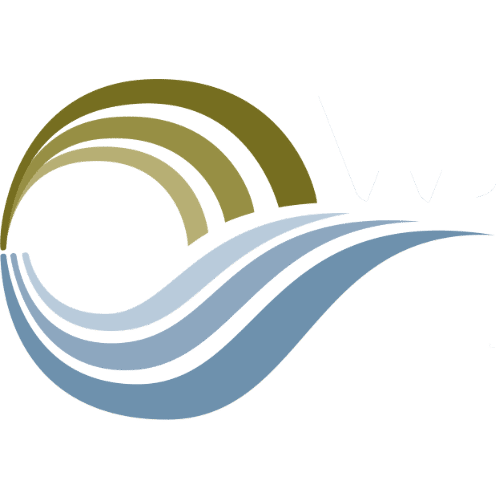 In mātauranga Māori human wellbeing and te taiao (nature) are intrinsically linked to one another. The very references to self in te reo Māori, 'au' and 'ahau' are based in nature. 'Au' can also refer to currents of water and the word 'ahau' references 'hau' meaning wind or breath.
With this in mind, our being can be viewed as currents, or the flow, of wind and water. And when we talk about wellbeing, 'hauora' and 'waiora' are used, again acknowledging the presence of wind and water as intrinsic to our holistic health.
This understanding strengthens the knowing that each of us are part of nature and that our wellbeing is connected to nature. Ko au te taiao, te taiao ko au. I am nature, nature is me.
In each of these videos and activities we share ways to rekindle that knowing as a pathway to true wellbeing, so that we may benefit as both individuals and communities.
Hāpaitia te ara tika pūmau ai te rangatiratanga mō ngā uri whakatipu Foster the pathway of knowledge to strength, independence and growth for future generations
Thanks to the input of tauira (students) from our Manaaki Tāpoi programme we filmed the following series of videos to help rangatahi understand how a connection to nature can help in their every day lives.
Ngā mihi maioha ki a Ariana me Koveli!
Wellbeing Activity Sheets
Are you a teacher/kaiako?
We have developed a series of nature connection activities that have Kaiako/Teacher Guides to support the delivery of these activities in a classroom setting.
Have you seen our other activities?
We also have a series of fun 'Go Wild at Home' challenges that you can do either at home or at school - they are short videos that require minimal resources to complete.
Our team put lots of thought into designing these and we'd love to hear your feedback.
How can we improve? How did your tamariki respond?